Our Services IT Support
As your business grows and develops, so will your IT requirements which can present not only daunting challenges but also great opportunities, with the right help and guidance. Whatever level of support you decide on, we have the experience, expertise and general know-how to get your IT systems working as they should and keep you ahead of the curve.
Consultancy & Projects
Because we live and breath IT, keeping fully up to date with new technologies and software, Intersys can offer a range of consultancy services to ensure you get the IT solution you need to make your company more efficient, agile and cost-effective.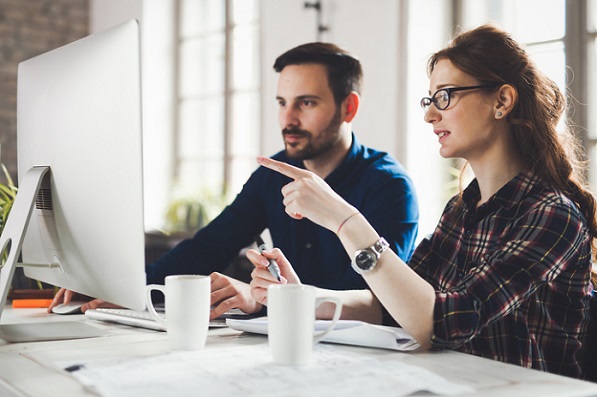 Managed Services
As demand for, and reliance upon, increasingly complex IT grows, the resources needed to keep it up and running can become a real issue. At Intersys, with fixed monthly costs per user, you can avoid large capital expenditure while benefitting from an IT infrastructure that grows with you, matching your business needs.
Software Development
At Intersys, our software developers specialise in building bespoke software for a wide variety of business applications. Experience has shown our software not only helps drive efficiency and reduce costs, it also works with the long view in mind, to give you the capacity and flexibility needed as your business develops.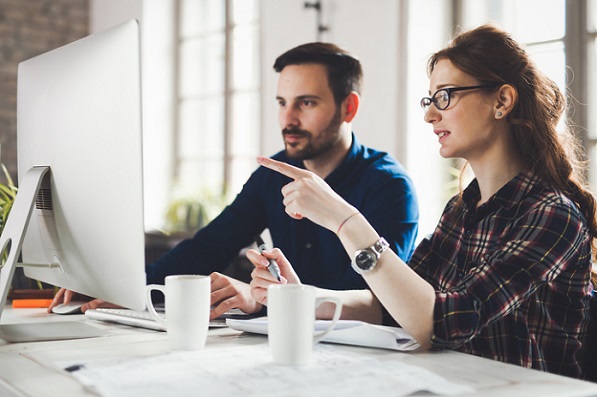 Risk Management
Effective management of IT risks is essential to your business's success. It can also help improve ways of working within your organisation and develop a culture of risk-awareness so minor problems are recognised and addressed before they become major ones. We believe if you have a joined-up approach to recognising and dealing with risk, then it simply means good management.