We'll Protect Your Priceless Domain Assets
Forgetting to re-register your domains can be a costly mistake.
Intersys offers highly-secure and intelligent services for domain registration and management, so you have one less thing to worry about when it comes to your digital presence. Intersys is a member of Nominet Registrars (tag: UKINTERSYS) Our domain management services come at a reasonable rate, too.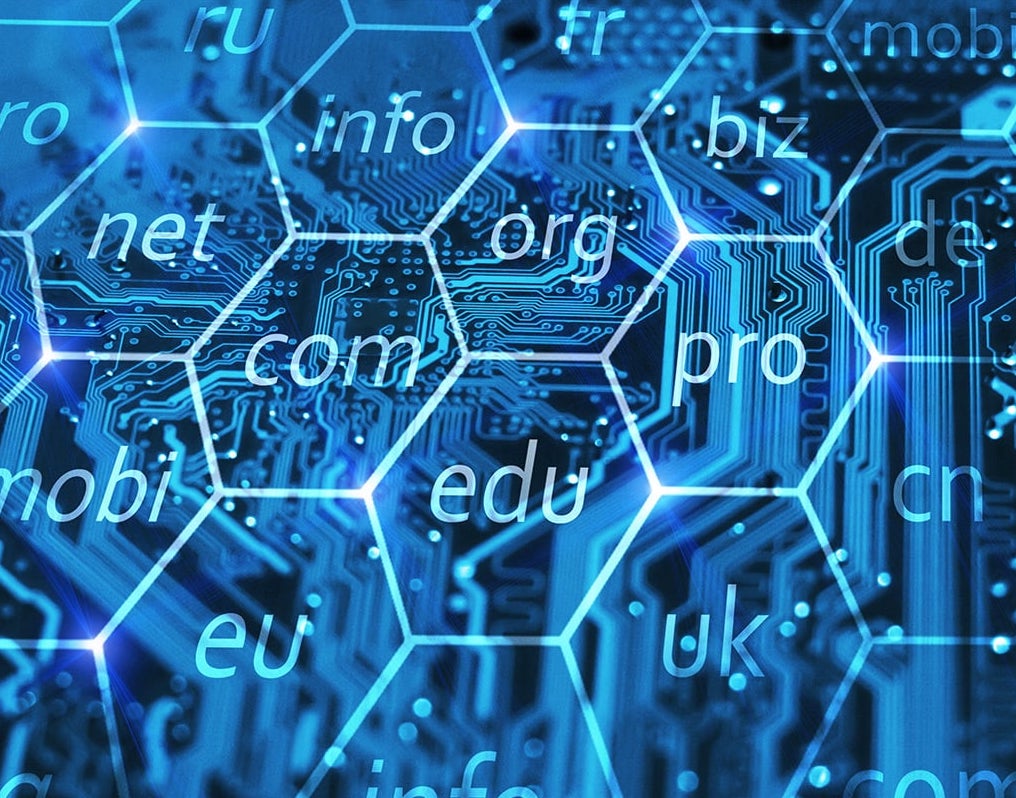 The key benefits of Intersys domain management services
Outstanding support – We are quick and responsive to any changes you require – whether it's administrative or DNS related – and employ skilled staff to handle these changes accurately and promptly.
Easy DNS control and transfers – Your vital DNS controls are carefully managed. Even transfers – which can sometimes be a tricky process – are handled smoothly and securely.
Careful management – We take care to ensure that your domains, DNS and registrations are healthy – something automated systems in large registrars simply do not do.
Reasonable costs – Our rates are extremely competitive when compared to like-for-like managed services. And we believe you'll agree that the peace of mind in choosing a fully managed service for this vital asset – as opposed to using a cheap registrar – is worth every penny.
Our prices
Domain Registration and Renewal Prices from 1st May 2020
| Price | Domain Extension | Domain Duration* |
| --- | --- | --- |
| £25 | .uk | 2 years |
| £25 | .co.uk | 2 years |
| £30 | .com | 1 year |
| £40 | .co | 1 year |
| £30 | .org / .info / .net / .mobi | 1 year |
| £45 | .org / .info / .net | 2 years |
| £35 | .eu | 1 year |
| £65 | .eu | 2 years |
| £40 | .tv | 1 year |
| £45 | .london | 1 year |
| £110 | .jobs | 1 year |
Default is two years for the majority of common domains such as .uk, .com etc, unless requested otherwise. Domains may be renewed automatically, unless cancellation notice is received. We require 60 days' notice prior to renewal date to start the cancellation procedure
See our Nominet Registrar Terms and Conditions here: https://intersys.co.uk/legal