You Want Safe, Efficient IT 24/7. This is how to get it
Don't accept poor performance — remote monitoring of your servers will measure any performance issues which can then be dealt with effectively by our team. Whether your systems are virtual, physical, or a mixture of both, we'll make sure you're protected against downtime and critical failure.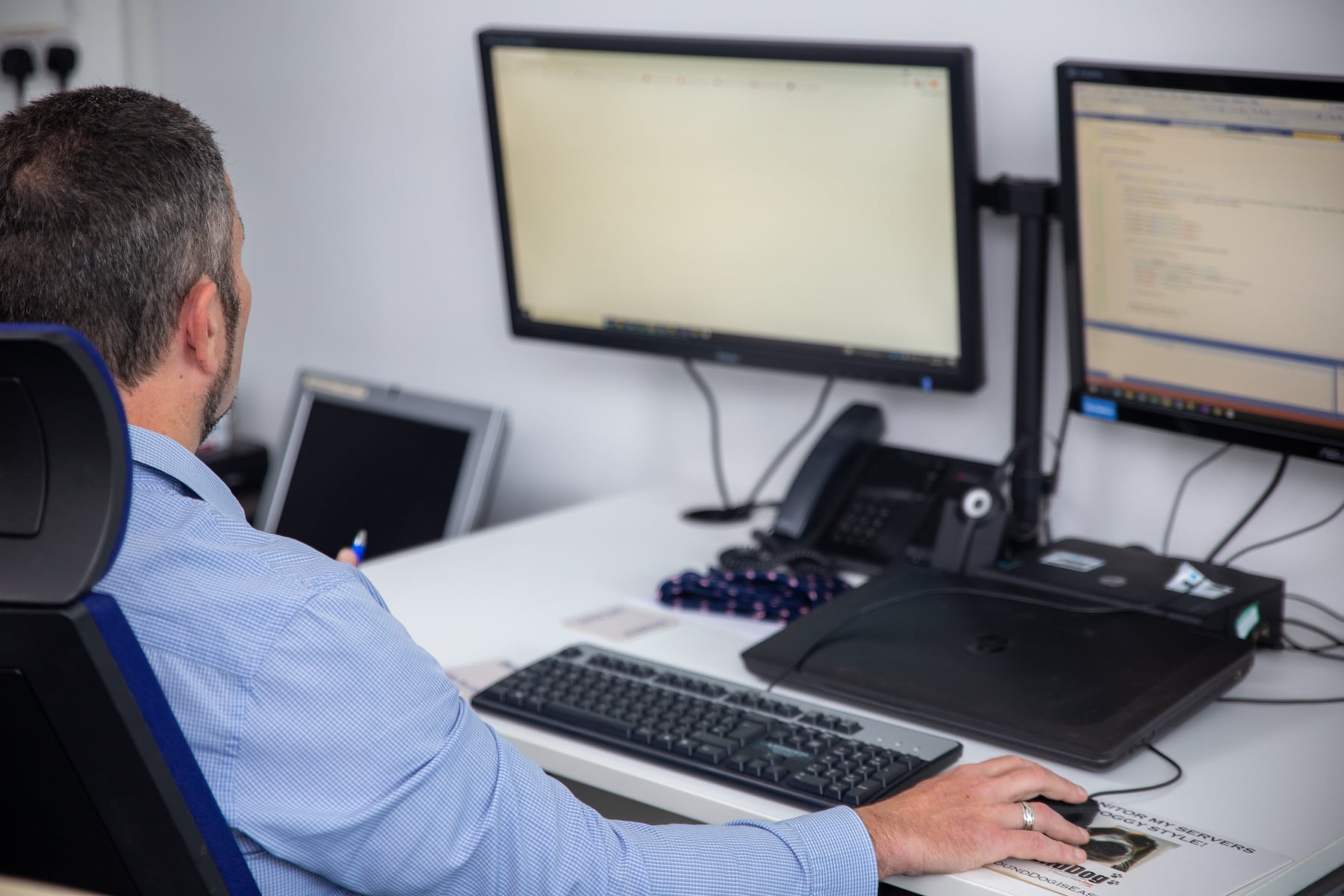 Our services
How would your organisation cope with a system slowdown or network failure? It would almost certainly affect staff performance and could even affect the security of your organisation. Prevention is better than cure, and if your system is closely monitored, a small issue can be quickly fixed before it turns into a disaster.
At Intersys, our highly sophisticated remote monitoring systems will ensure you are protected from any future risk of critical failure and downtime. We remotely access your system to examine server event logs, antivirus traps, application logs, and security and hardware settings. This allows us to solve issues without disrupting end users as soon as any glitches are discovered.
Key benefits
Constantly monitored
Proactive maintenance
Optimum performance upheld
Avoids downtime
Cost effective

Our remote monitoring systems will oversee your computer system at a fraction of the cost of an in-house team.
Security conscious

We hold UKAS accredited ISO 27001 certification.
Full service provider

We can install, monitor, track and repair your system.
Fully accredited

Intersys is a Cisco Select Certified Partner.
Talk to us about our remote monitoring services
Our partnerships