A Framework for Responding to Risk: So You Can Maintain 'Business as Usual'
Intersys can help create a unified solution for identifying and resolving risk within your organisation. Our main objective is to help make risk management a key part of your decision making.

We do this by understanding your risk appetite and creating a process that can help ensure that you are aware of the risks you are taking at all stages of the business process.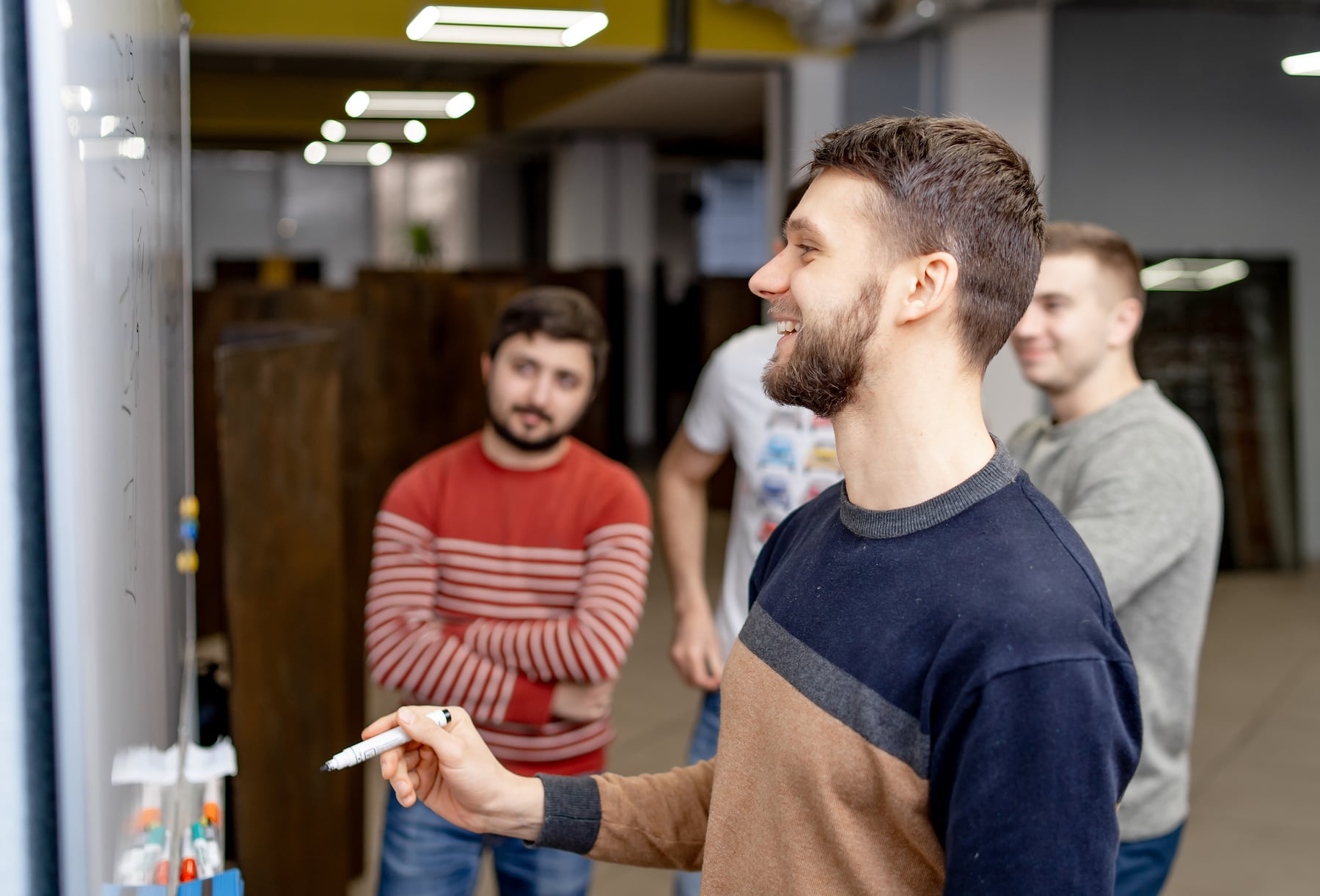 Creating a Risk Management Culture
Our Risk Consultancy Service will give your organisation a coordinated approach to risk management. The risk landscape can be bewildering, with a variety of different recommended frameworks such as UK IRM, Australian Standards, and COSO out there. Rather than each advocating a unique approach, they essentially place emphasis on different stages.
Intersys can help you find a solution that matches your business culture and risk readiness, thus enabling you to meet your governance obligations.
We have decades of experience in rolling out Enterprise Risk Management (ERM) as a change management project and can offer the much needed support and training at all levels within your business. We are fully sympathetic to the individuality of every company. Our speciality lies in designing and delivering an IT risk management package to suit your organisation's unique needs.