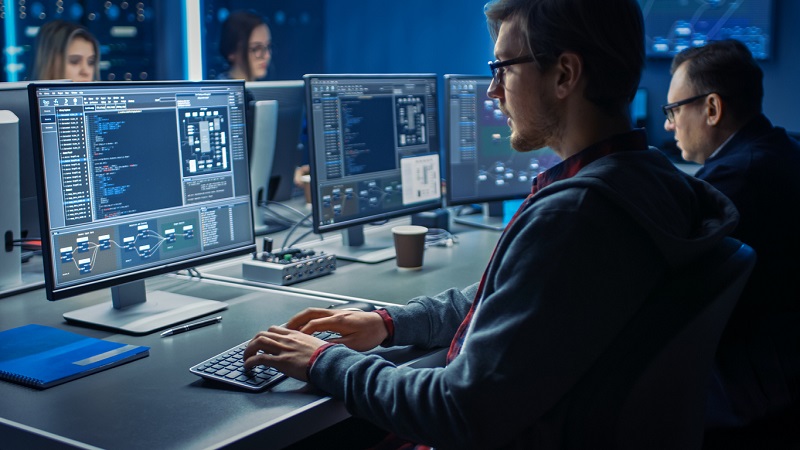 It Takes More than Expertise: it's About Trusted Expertise
After 'exceptional service', what's the one thing you are looking for in an IT provider?
We're betting that the answer to that question is trust.
And if it isn't, it almost certainly should be.
You'll find huge resources across our website revealing our technical expertise. For now, we want to talk about how we can offer you peace of mind that you will be working with not just experts, but reputable experts clients across many industries trust with their data.
Respected for our expertise — and our integrity
We are accredited by some of the industry's biggest players, including Microsoft, Cisco and Dell, as well as holding ISO 27001. This stuff really matters, because only IT firms with rigorous processes get these leading credentials.
IT people first, business people second
All of our directors are technical IT people. This means every business decision is informed not by a 'gap in the market' or money-making trend, but solid IT rationales that offer value to our clients.
We're well-known in the industry
We never knowingly undersell our industry awards, and that's because we think they should matter to you. As Europa winners in 2018 and 2019, and recently-announced finalists for 2020, we command huge respect in the industry, confirming that you're working with the best.
Your peers recommend us
People from companies just like yours work with us and offer glowing testimonials. Contacting us is no shot in the dark – we have an excellent reputation and the client list to prove it.
We've been doing this a long time
Since 1996, to be precise. You really don't last long in this demanding industry without keeping your customers happy and we've been doing that for around 25 years.
We are ready to talk to you now
We won't try to flog you a generic package via email. Instead, we encourage you to talk with us on the phone or face to face and build a rapport, to develop both trust and exactly the right bespoke service for you.
You need more than expertise — you need trusted expertise. For an IT company that offers you an exceptional service and the peace of mind your business is in safe hands, contact Intersys today on +44 (0)20 3005 4440.