IT Support for Mining and Exploration
With geographically dispersed locations that are often in hostile or hard-to-reach places, and communication networks that may be unreliable or nonexistent, the mining and exploration sector has challenges that few other industries face. At Intersys, we are experienced at helping companies increase their competitive advantage and shareholder confidence through secure, reliable IT networks, business continuity planning and disaster recovery planning.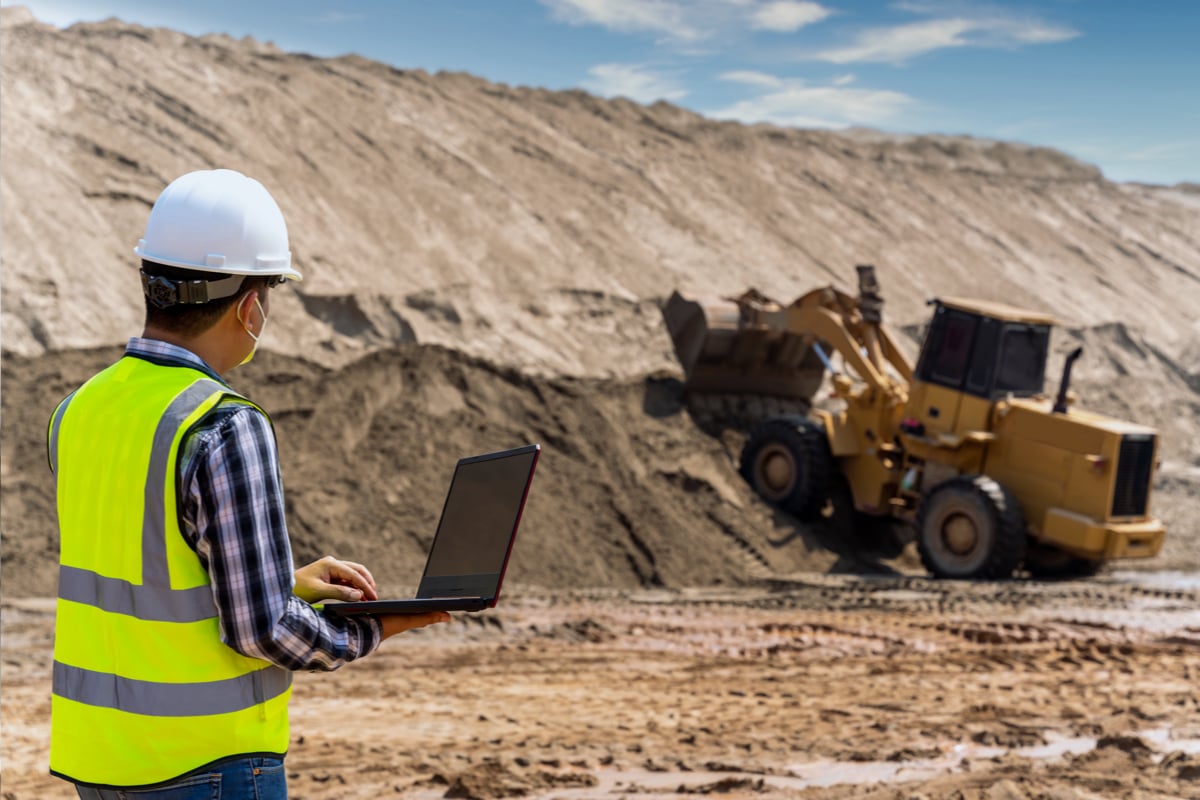 How We Can Help
Our consultants will conduct a comprehensive analysis of your existing processes and strategies, and discuss how we can help you work towards your short and long-term business goals.
Fully Managed IT
We can take care of all your business IT needs, from setting up a secure network to managing your day-to-day helpdesk needs. No location is too remote. For example, we have helped a gold mining firm in west Africa improve their IT resilience by forging close relationships with their local internet provider to ensure continuity and security, as well as managing their network remotely.
Managed Cyber Security
We understand how important it is for your data and systems to be securely protected against malicious hackers. With a full suite of preventative security measures to keep you ahead of the game, we can create the necessary IT and cyber security safeguards to ensure your data stays safe.
Disaster Recovery
Our disaster recovery team can help you respond quickly and appropriately to an incident. Trust our experts to help investigate, contain and rectify any damage. Core services:
ISO 27001 best practice cyber security breach response plans
Urgent on-site assistance with a data security breach
Exposure depth analysis
Logging & auditing analysis
Remediation
Risk Management
With increasingly strict regulations, a high reliance on technology, and the impact of multiple environmental and geopolitical factors, the mining and exploration sector has always been a risky one. At Intersys, we have many years of risk management experience across multiple sectors. From supply chain continuity to auditing and disaster recovery, we can help you manage your risks.
Core services:
Business Continuity Planning
IT Risk Management
Industry Experience

We have experience providing IT support for the Mining and Exploration industry and understand the specific challenges.
Comprehensive Service
We offer a one-stop shop for all your IT requirements.
Security Focused
We hold UKAS accredited ISO 27001 certification.
Risk Management Experts
With our state-of-the-art risk management tools, you can rely on us to help keep you ten steps ahead.
Contact us about your IT needs