The Right Data Back Up Solution and Recovery Plan will Keep You in the Game
Your business data is probably your most important and irreplaceable asset. And downtime can mean disaster. We have the expertise to get your business up and running again if your IT systems fail.

We offer advanced backup solutions and IT disaster recovery consultancy services, providing you with the procedures and equipment needed to restore operations and resume business. Not only does Intersys have the expertise to react quickly and professionally to any emergency, our professional disaster recovery solutions can ultimately set apart the businesses that survive from those that simply don't.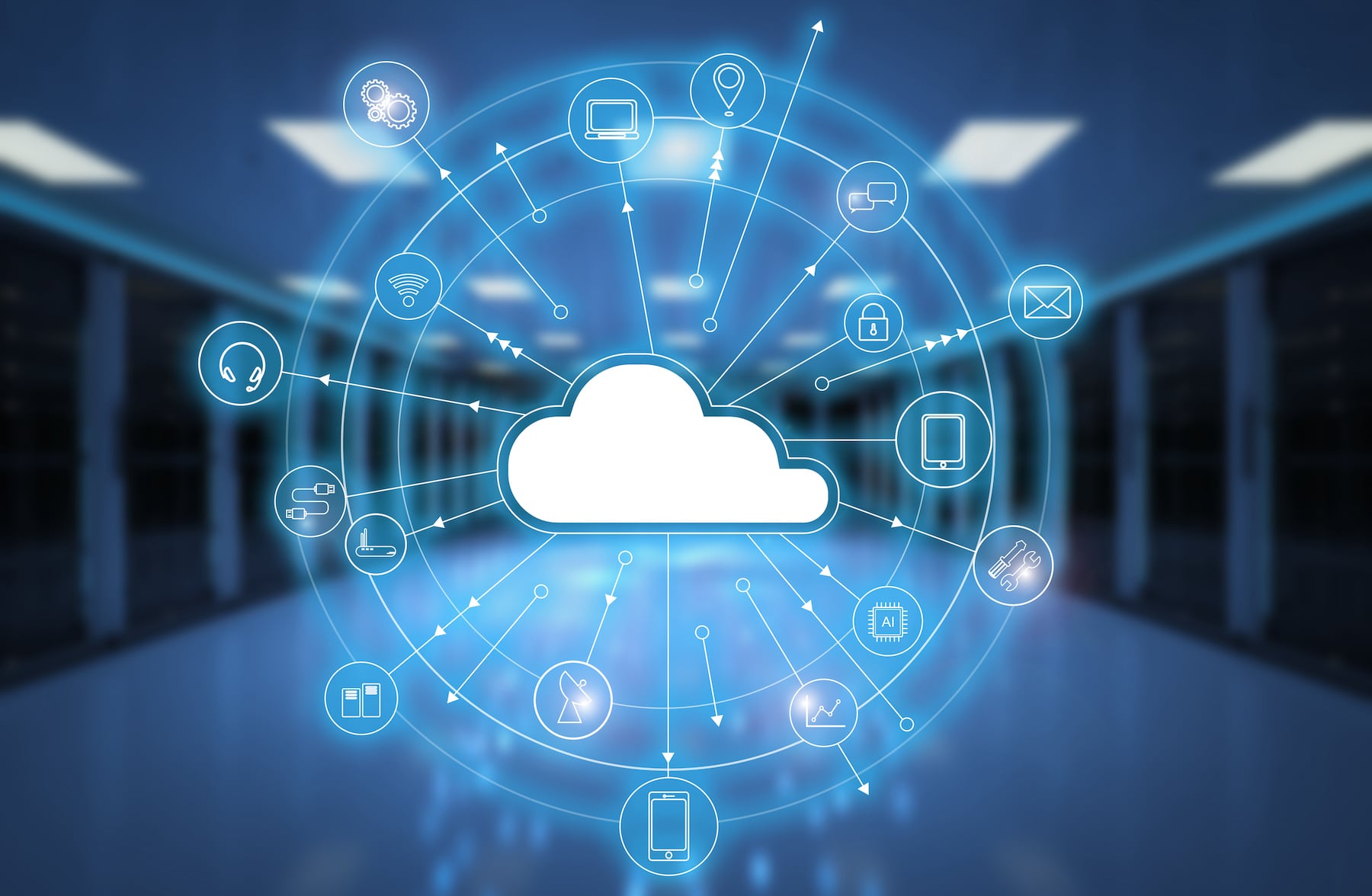 Our Backup and IT Disaster Recovery Services
We offer a range of backup and IT disaster recovery services covering everything from proactive checks to complete management in the cloud. No matter what your IT emergency, we have you covered.
User File Level Backups
Locally stored data on user desktops/backups can be restored to an external disk or another machine  — ideal for hard drive failures or lost/stolen laptops.
Veeam Backup & Replication Configuration
Remote management Including proactive backup checks.
Backup Consultancy

Cost effective advice on the best data backups for your business including Veeam, Backup Exec, Backup Assist and Barracuda.
Office 365 Email & SharePoint Backup
Keep your organisation's data safe in the cloud. Leave the backups to us.
Find out more about our managed services

Why Choose Us?
Our IT disaster recovery services can help ensure that your organisation's day-to-day operations remain unaffected in the face of an IT catastrophe. Here are a few reasons why you should choose us.
We're proactive
We're security conscious
We're diligent
We ensure backups complete on-time