Your Azure Cloud Managed Service Should be Seamless. Now it Can Be.
We can help you get the most out of your Azure platform. From building and deployment of applications and services, to overall management of the environment, we can do it all. Thanks to our in-depth knowledge of how Azure / Intune works, we can provide our customers with the proactive support that Microsoft sometimes can't.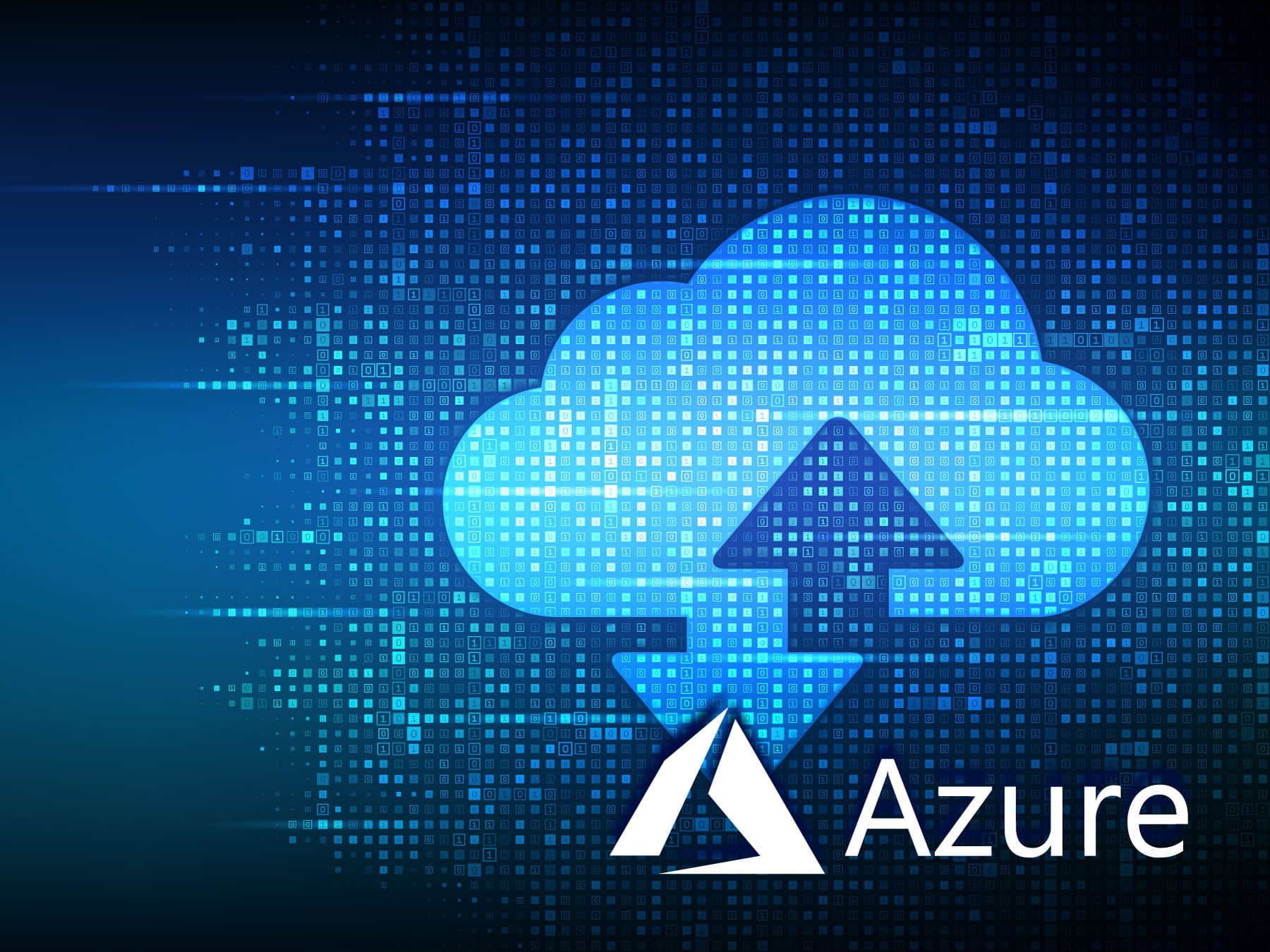 We Can:
Manage a full on-premise active directory and file server migration to Azure AD / Intune
Provide a complete in-cloud alternative to a traditional server setup
Help you move across to Azure AD / Intune setup
Give advice on new Azure services and help roll them out to users
Manage Office 365 licenses on your behalf and advise on ways to save costs
Secure your Office 365 tenant and monitor for security breaches
Website / application hosting in Azure
Deploy computer services in Azure which can be accessed privately or from anywhere.
Set up telephony in the cloud via Skype for Business Online and manage numbers, extensions & billing
How Can We Help You?
Our Azure cloud managed services can help modernise, scale and maximize your cloud infrastructure. Here are just some reasons why organisations and businesses come to us.
Save on the costs of physical server hardware kept on-site if working from a serviced office or co-working space
Minimise the risk of losing data in the event of a catastrophic failure — this is ideal for companies working in high risk areas
Secure infrastructure in the cloud (using technologies such as MFA, Conditional Access & AI)
Manage all devices (including mobile phones) from a single infrastructure
Reduce on-site IT support requirements
Unify systems and manage users from one location
Maximise the lifespan of IT equipment
Work from anywhere in the world via any network and device
Move to a platform that is always up-to-date
Save on licensing costs by paying for the costs of Windows 10 and Office software monthly
Consolidate billing
Our Complete Azure Cloud Managed Service
We offer extensive Azure Cloud managed services to organisations and businesses that need security-focused and compliance-ready cloud services.