Assess Weaknesses, Close Gaps, Protect Your Business
"Sixty percent of medium-sized businesses experienced a cyber-security breach or attack in the last 12 months. Twenty-five percent of those at least weekly" *
*Cyber Security Breaches Survey 2019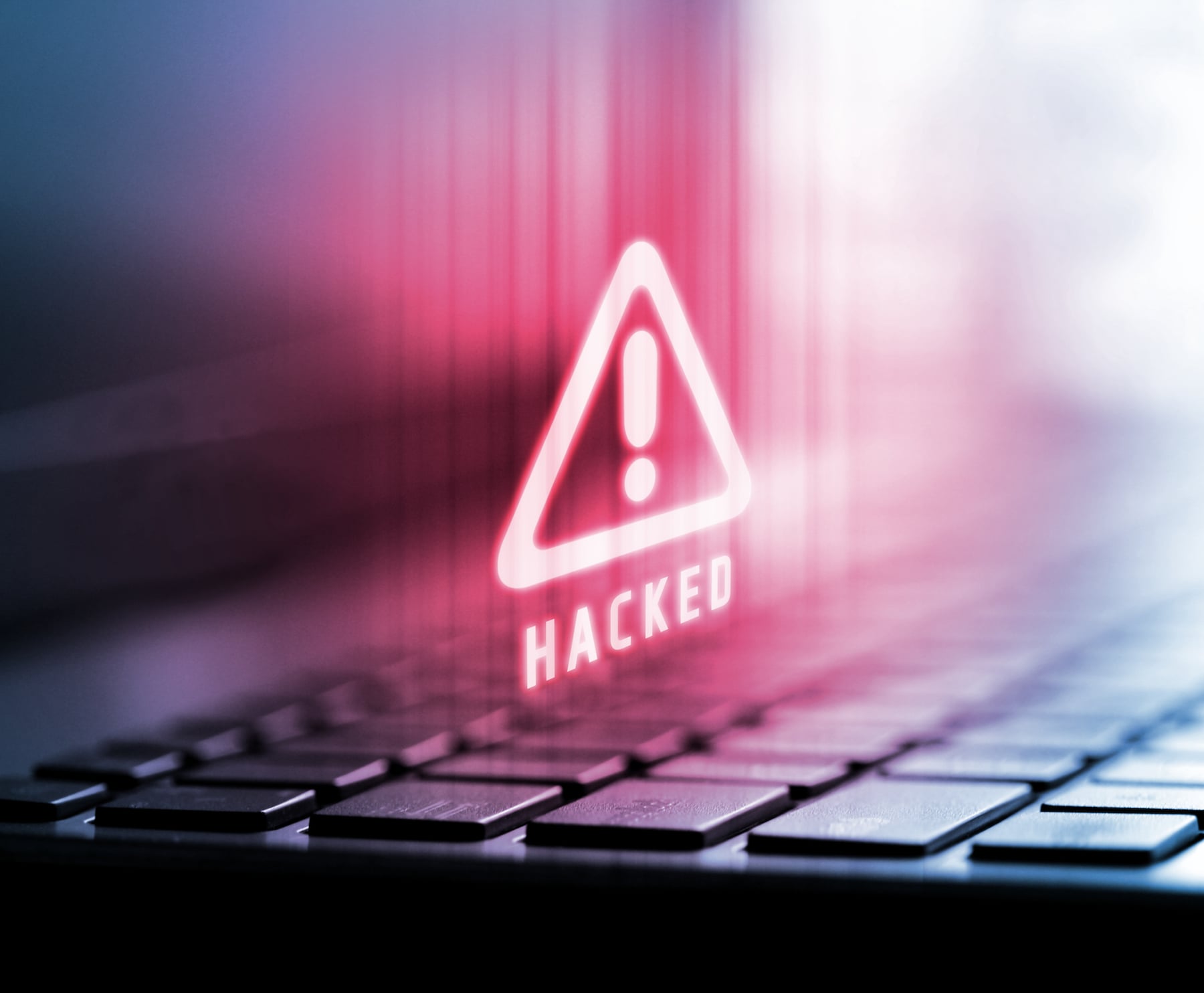 Taking cyber security seriously
Your organisation's data is at the very heart of its operations. But its security is constantly being challenged. Security threats can come from different sources such as insecure networks or poor backups. A complete security audit is the only way to identify vulnerabilities that can cause data breaches resulting in lost revenue, reputational damage or worse; halted operations. Organisations come to us when they have either suffered a security breach and want to ensure it doesn't happen again, or when they are doing due diligence as a routine part of their infrastructure review.
A cyber and IT security audit can help ensure that your organisation achieves an acceptable level of information security by identifying and closing any gaps that exist in the infrastructure.
An Intersys security audit covers all the fundamental areas that could impact your IT infrastructure. From disaster recovery and internet security, to infrastructure and data vulnerabilities, we check them all. We then provide you with a thorough audit report that includes a gap analysis and recommendations for improving your systems and processes. The recommendations are designed to ensure a mature IT infrastructure going forward and this in turn will enable good risk mitigation.
Our service is usually delivered as a two-day audit carried out by our security specialists. Our clients have found it useful to employ an external expert to scrutinise their systems and flag up any issues. If your organisation is struggling with limited internal resources, then we can help by giving your business some much-needed objective scrutiny.
Our IT and cyber security audit services
Gap analysis
Security patching
Specific system and process recommendations
Information security basics
Security credentials
Auditing and discovery tools
Business continuity / disaster recovery planning
Anti-virus management
Recommendations for good practice, standards and processes
Our IT and cyber security assessment
Actionable security audit reports
At the end of our audit we will deliver a fully actionable report which highlights your main risk vulnerabilities categorised in order of priority. This will include a gap analysis and detailed recommendations for fixing the risks, right from training and choosing the right staff, to documentation and planning.
Overview for non-technical staff
A key part of the audit is how we relay our findings and recommendations to non-IT staff. We take great care to explain IT security concepts in non-technical language with plenty of examples and visual aids so that non-technical staff have a sound understanding of the threat landscape within their organisation. This helps ensure an organisation-wide compliance irrespective of your team's technical capabilities.
Aligned with business objectives
All our recommendations are aligned with the immediate and long-term needs of your business. We will always ensure that any recommendations we make take into account budgetary, staffing or expansion needs for example.
Why choose Intersys?
Our ISMS is certified to the international best-practice information security standard ISO 27001. This means that we follow industry best practice to guarantee the security of sensitive client information. We deliver security audits for a wide range of organisations, from pharmaceutical companies to schools and academies, and have a deep understanding of data security for vulnerable sectors.
Our IT security certifications and accreditations
UKAS accredited ISO 27001
WatchGuard Gold Partner
EC-Council CEH (Certified Ethical Hacker)
Microsoft Gold Partner
Cyberoam Gold Partner
CompTIA Security+
CompTIA Network+
Computer forensics and investigations (postgraduate course)
BCS CISMP (Certificate in Information Security Management Principles)