IT Tailored to Your Needs
Never one size fits all
We provide a flexible, friendly service tailored to suit your exact needs.
We support everything from the very latest technology right through to older legacy systems that other companies won't touch.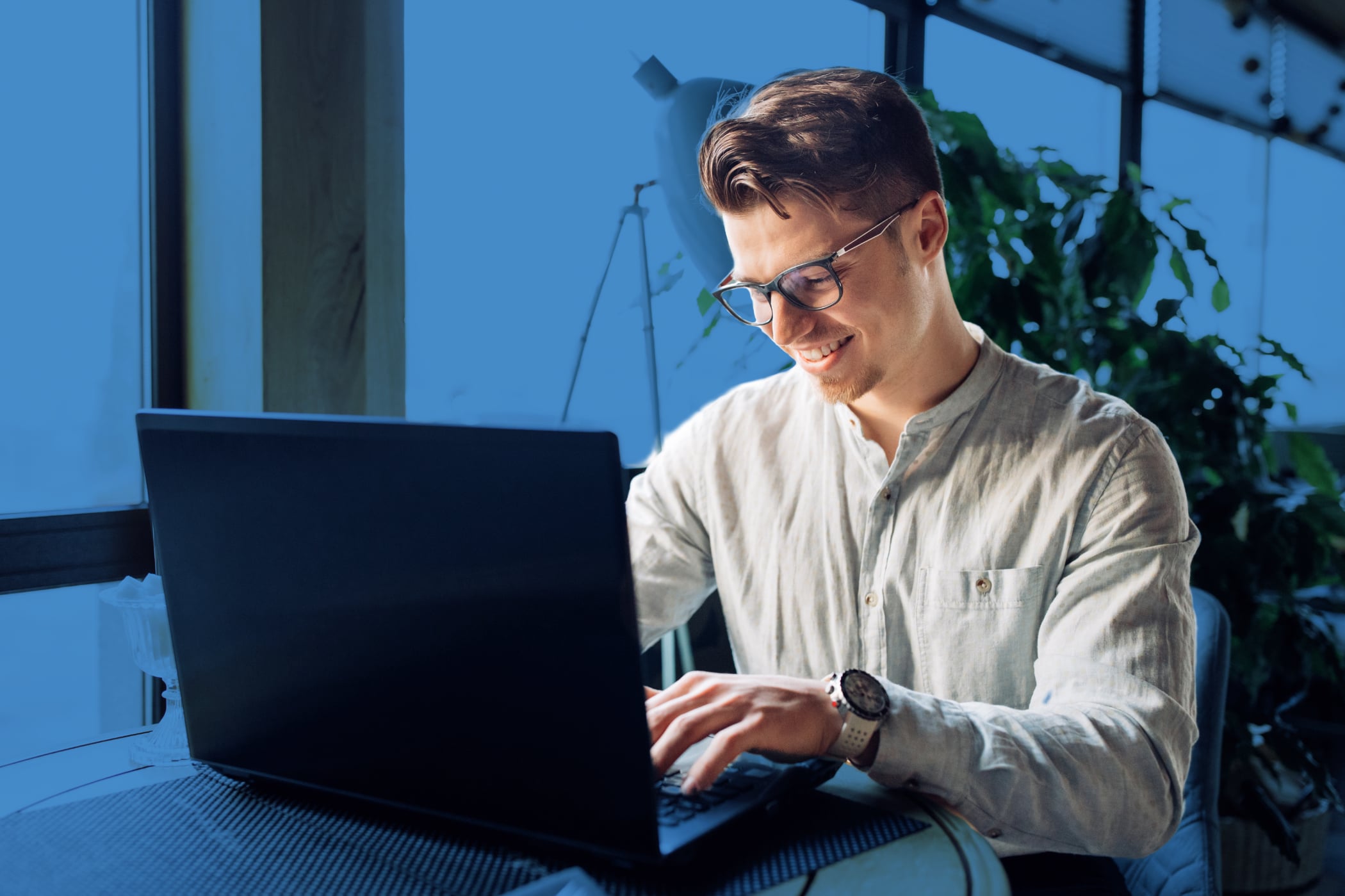 Our benefits:
Latest tech and legacy systems supported
Tailored service to suit your needs
Ownership of full scope of any issues
Competitive rates
Multi-disciplined engineers provide full spectrum of support, from desktop and 1st line to 3rd line support, as well as project and consultancy work
Legacy systems and application support
We support technologies that other vendors do not.
Support for legacy equipment:
We take pride in our flexible service
Our clients say that they have trouble finding providers who are willing to help them. We understand why it's important to look after legacy applications that are providing good business service to you.
We can support software in use within the larger organisation — often ancillary to part of the software development lifecycle — and we have the engineers who can understand custom applications or suites of software used by a business.
Prudence dictates that we should also assess the risk to your business of the failure of critical applications running on legacy systems. This also ties in nicely with our server consolidation service using Virtual Server technologies, which could even save you money whilst leveraging your existing investment.