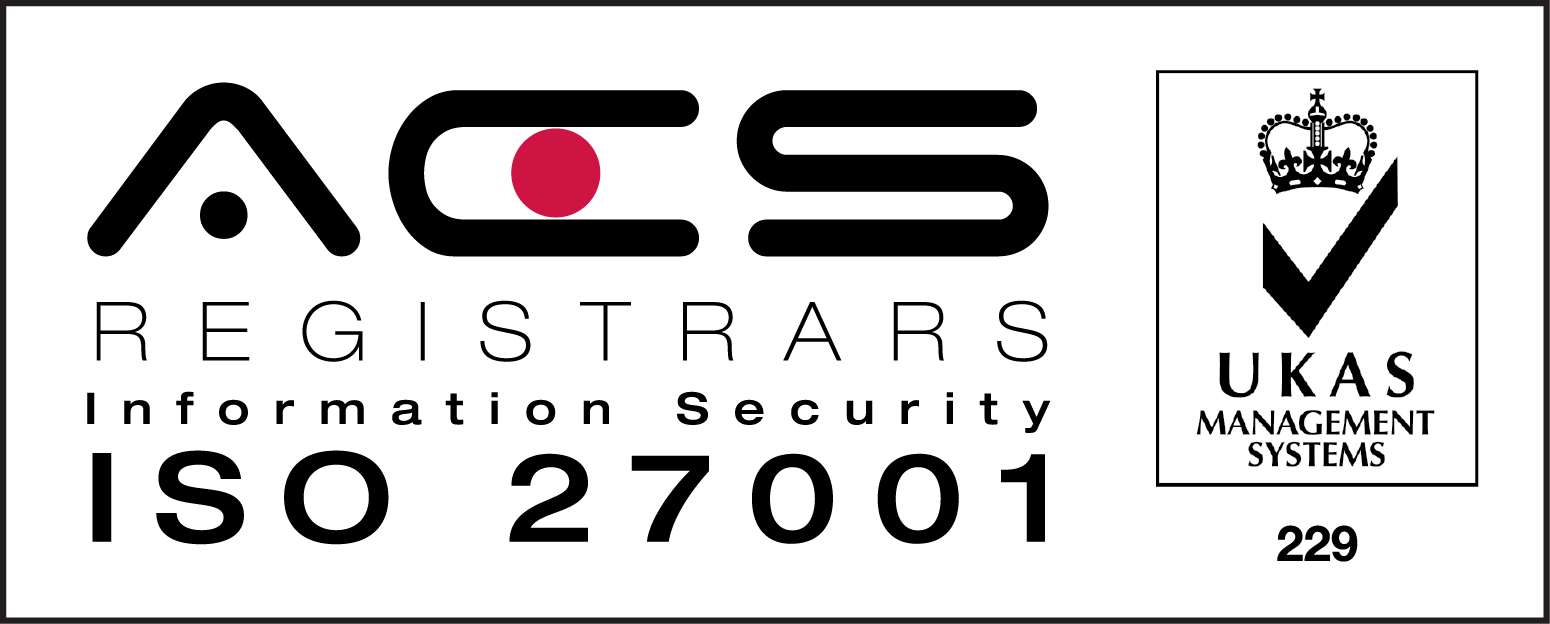 We've passed an independent assessment against the international information security standard.
At Intersys, we're committed to delivering quality services and support that provide genuine security. We want to keep customers' businesses safe in the online world, and provide peace of mind.
That's why we decided to get certified against ISO/IEC 27001:2013 – the international standard for best practice in information security management systems. The certification assessed our security controls – 114 of them, to be precise – and management processes. It's the standard to meet in information security.
The ISO27001 Certification process makes sure we're focussed on providing customer satisfaction, continually improving our service and, crucially, securely managing data. And – according to UKAS, the UK's National Accreditation Body Security) – we are!
It's all part of our ongoing vigilance and continuous security programme.
Windows Partners
It's not our only recent certification, either. We've recently added to our Microsoft Gold Certification status by becoming Partners for Data Platform and Application Development; and Silver certified for both Small and Midmarket Cloud Solutions and Datacenter services.
These certifications, under the Microsoft Partner Network are achieved by accomplishing tasks, such as gaining competencies, having certified professionals on staff, or getting references. Gold and Silver are the highest two levels of certification.
Again, it's about giving those we work with peace of mind: They don't just have to take our word for it when we say we know what we're doing!
But it's also about reassuring ourselves: Outside certifications, accreditations and assessments give us an another eye and some objective benchmarks for a fresh take on our services – to show where we're getting it right, and to see where we can do better.