Outsourced IT: So You Can Focus on Growing Your Business
Is your organisation struggling to meet its IT requirements with existing resources? Professional IT skills can be expensive and difficult to retain in-house, and the answer can often lie in outsourcing. Intersys is a reliable, security-focused MSP and IT outsourcing company that specialises in complete outsourced business IT solutions at an affordable price. From deploying infrastructure to helpdesk operations, we cover it all and have 23 years' experience in supporting organisations in the London and Essex area.
We take IT security seriously – we hold UKAS accredited ISO 27001 certification
We're two time winners of the European IT & Software Excellence Awards
We use an ITIL-standard outsourced service desk
We offer performance reporting against set SLAs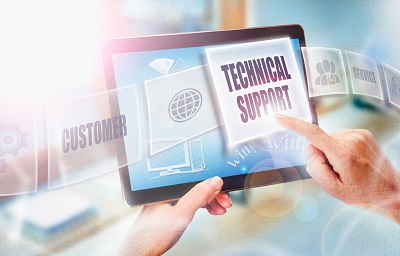 Benefits of IT outsourcing
Outsourcing to us has helped our clients meet their business goals and save money. Whether it's getting new software off the ground, upgrading to a new system, or even extending the life of an existing system, we have wide experience in tackling common organisational IT issues. We take the time to understand your exact requirements and offer support exactly where it's needed.
Key Benefits::
IT helpdesk outsourcing
Intersys offers a fully manned, ITIL standard helpdesk for core work hours. We use a pinkVerified ITIL Certified Service Desk toolset to log all calls and offer a clear problem management and escalation process.
SLA reporting and monitoring
24 hour helpdesk ticketing
Service Delivery Manager is ITIL V2 certified, V3 Expert & part of Global ITIL Development Group.