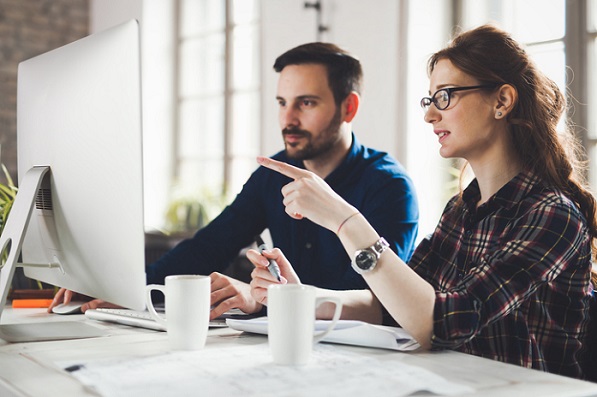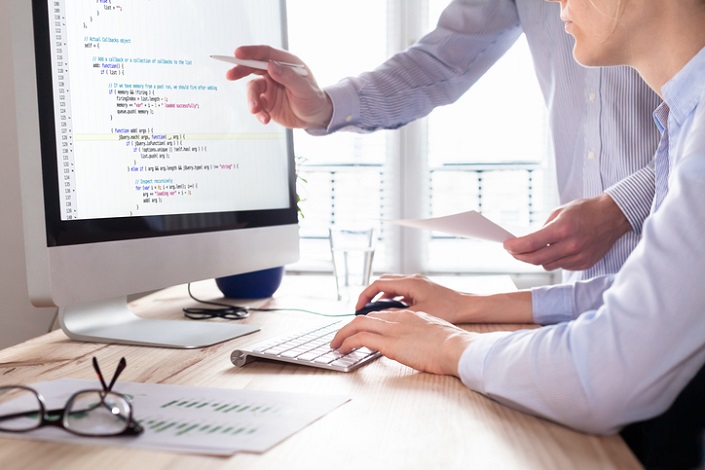 The current national IT and cyber security skills gap is a key concern for organisations, businesses and government alike. It's estimated that there will be 1 million tech vacancies in the UK by 2020. As a thriving IT Support business and employer, we are always on the lookout for emerging talent and this is where IT and cyber security apprenticeships have played a key role.
100% Apprentice Employment Rate
Intersys have used leading national apprenticeship training courses to access promising trainees who have gone on to become valued staff members. In fact, 100% of those who completed their IT apprenticeships have gone on to become permanent employees with us. Part of this success is down to the fact that apprenticeships make it easier to find people with great potential. Using apprenticeship providers such as QA and Firebrand, we have helped staff gain qualifications towards various IT and cyber security apprenticeships such as Cyber Security Technologist, IT Technician, Software Developer and Cyber Defender.
A Win-Win Situation
Employing apprentices is a mutually beneficial strategy that pays dividends and helps a bigger cause. Matthew Geyman, Director of Intersys says "We provide a real-world learning environment for the apprentices while they help grow our business by bringing their new skills to the work place. It's also important as an employer to create the structure where we are helping to fill the national skills gap by nurturing this talent pool".
Fostering Talent for the Future
It's becoming clear that government, industry and academia need to work together to help plug this urgent skills gap. At Intersys we are keen to help promote all emerging IT and cyber security talent and we will continue to invest in IT and cyber security apprenticeships in line with our business needs.