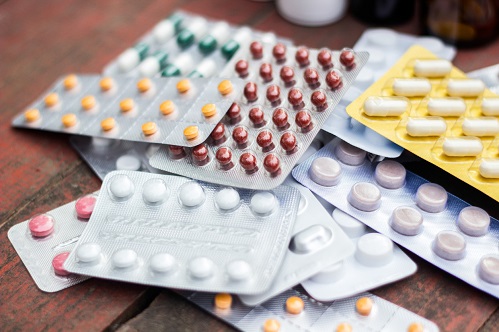 EU FMD Compliance – What You Need to Know
The Falsified Medicines Directive came into force in the UK in February 2019. It's an important piece of law, helping protect consumers from poor quality, ineffective or even unsafe counterfeit drugs – a growing problem identified by the World Health Organisation and others a decade or more ago.
It's a problem that persists; Pfizer alone says that as of June 2018, it had detected counterfeit versions of 42 of its drugs across 62 countries, including the US, Canada and the UK. Even more recently, in October, reports revealed Interpol's Operation Pangea crackdown on fakes had led to 859 arrests and the seizure of £10.9 million worth of drugs and medical devices.
The FMD's system for serialisation of drugs is central to keeping Europe protected from this risk. Some pharma businesses are also finding it a considerable challenge, though.
EMVO Serialisation– a tall order for small manufacturers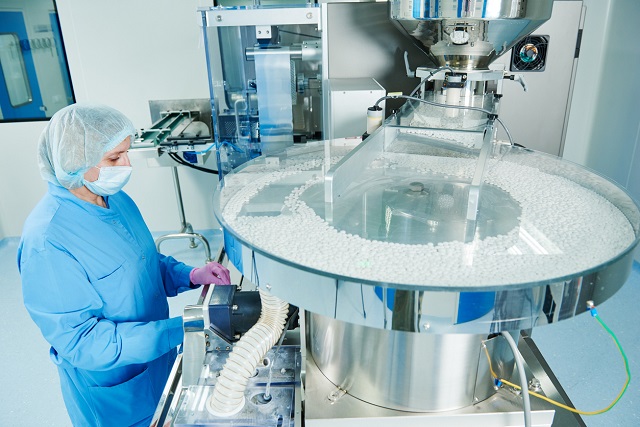 The European Medicines Verification Organisation (EMVO) based in Brussels is central to delivery of the FMD.
Under the rules, every medicine sold in Europe needs not only an anti-tampering device but also a unique identifier on the outer packaging. That identifier, similar to a bar code, has to be registered with European Medicines Verification System (EMVS), which is run by EMVO. The result is a complete database of all legitimate drugs in the EU supply chain, ready for pharmacists and other distributors to check.
And it's this EMVO serialisation that we're finding is challenging small pharmaceuticals businesses. They lack the in-house capability and expertise of large firms that enables them to connect their systems to the EMVS and upload codes for medicines as they're produced. That's particularly true for the many small firms who outsource their Clinical Data Management (CDM) to manage the data of a clinical trial – which involves a similar skill set to that demanded for working with the EMVS.
A lot of pharma manufacturers, understandably, just don't know where to start.
Offloading EMVO onboarding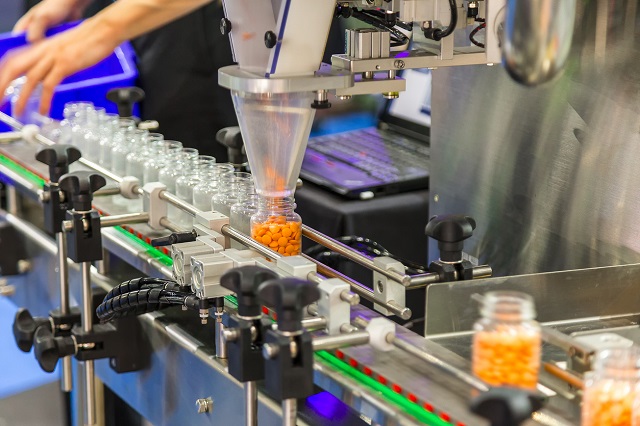 Of course, with the new regulations in place since February, you might hope this issue would already be resolved. That's unrealistic for two reasons, though.
Firstly, because we have to take account of new manufacturers (particularly of generics) starting up or entering the European market for the first time. These businesses have no experience working with EMVO, and, given the long road to production, it may not have even featured in their original plans.
Secondly, because some smaller manufacturers stockpiled drugs in anticipation of the new rules, they are only now coming to a production run under the new regime. For those producing only one or two drugs and perhaps only a couple of batches a year, it's not unusual to have dodged the requirements to date.
That's not sustainable, though. Even after Brexit we're going to be within the EU's regulatory regime for the whole of 2020 at least, and perhaps even within the EMVO regime permanently. That means manufacturers of all sizes are going to have to comply sooner or later.
But it doesn't mean you have to get to grips with the technology yourself – or even that it makes sense to try to develop the systems required in-house. For most small pharma business, it's simply not their skills set.
Intersys can help with EMVO onboarding
We've already helped a number of producers get their systems in shape and connected to the EMVS, while letting them get on with managing their core business. If you need help with that, or meeting any other aspect of the FMD, get in touch today to see how we could make it easier.