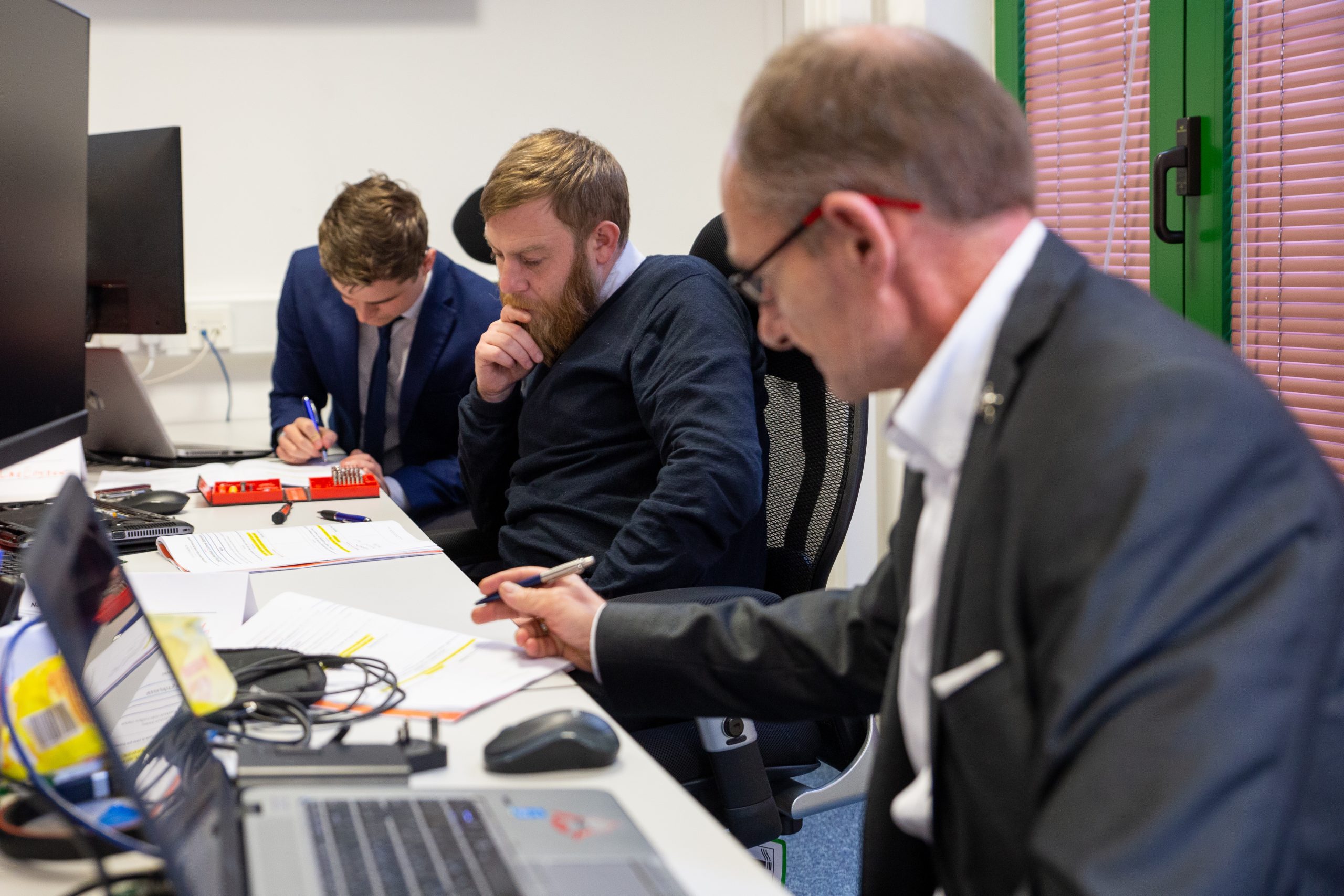 Here at Intersys, we're not only at the forefront of IT management and cybersecurity innovation- we're also dedicated to you, our customers!
Starting in 1996 (the dawn of the internet, the era of tech revolution), Matthew Geyman (CEO) formed Intersys built upon 3 pillar principles: innovation, integrity, and accountability. These values manifest in our day-to-day running and how we interact with you. We've all had run-ins with customer service phone operators that have essentially ruined our day and added to the stress of trying to fix a simple glitch- we hate it too.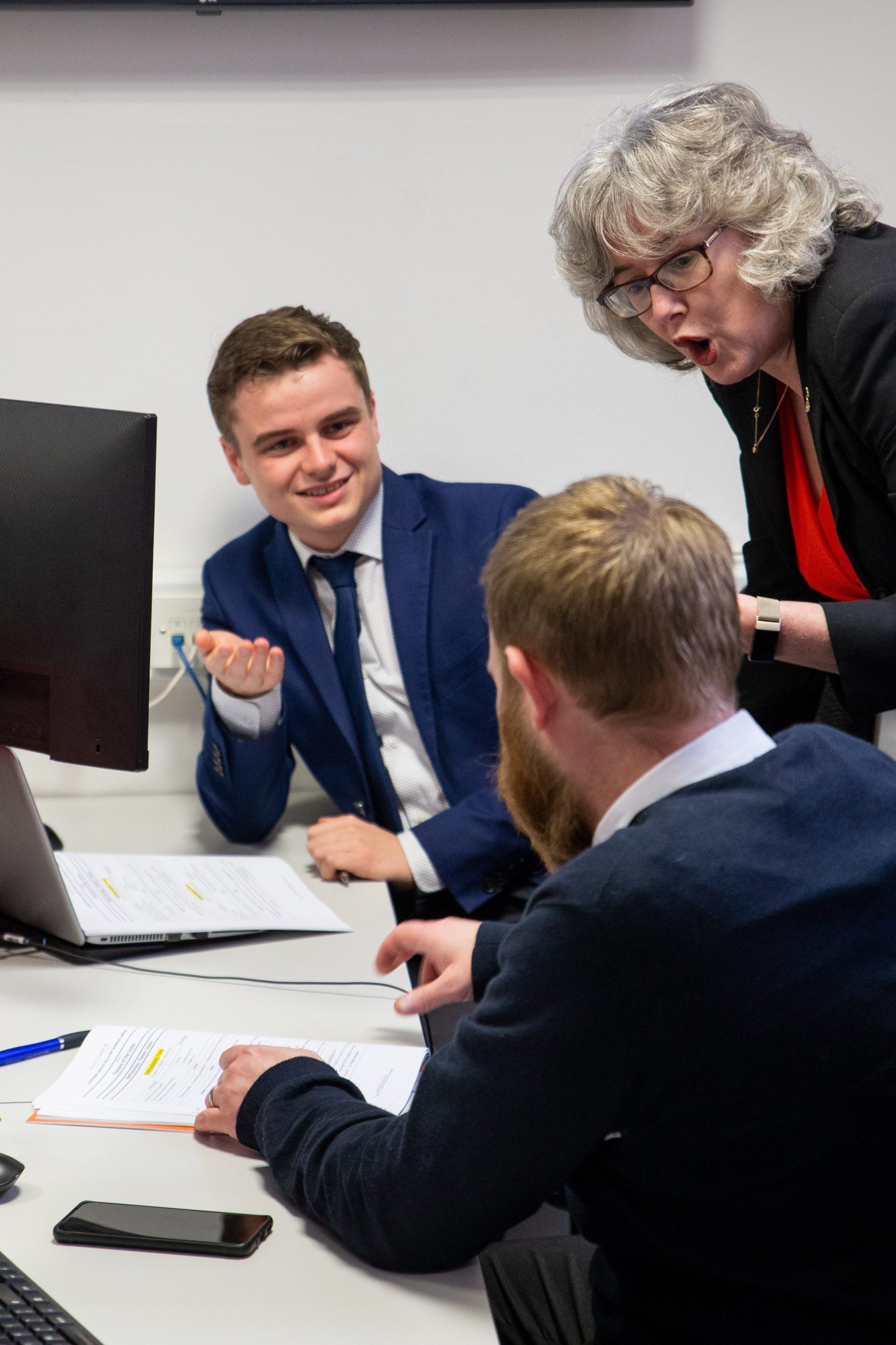 The Friendly IT Company
Picture the scene: An imminent deadline looming over you, the impending hand-in of a massive project- the finish line is within reach but horror strikes! Your PC has shut down and won't restart? Everything is frozen? You can't access your cloud storage? What now?
In these moments of frustration, we not only vow to resolve the issue at hand but also conduct ourselves in a way that goes above and beyond in terms of customer service. You're stressed out, we don't need to add to that! We regularly undergo customer service training so that our team handle your tech issues with the utmost efficiency and customer care.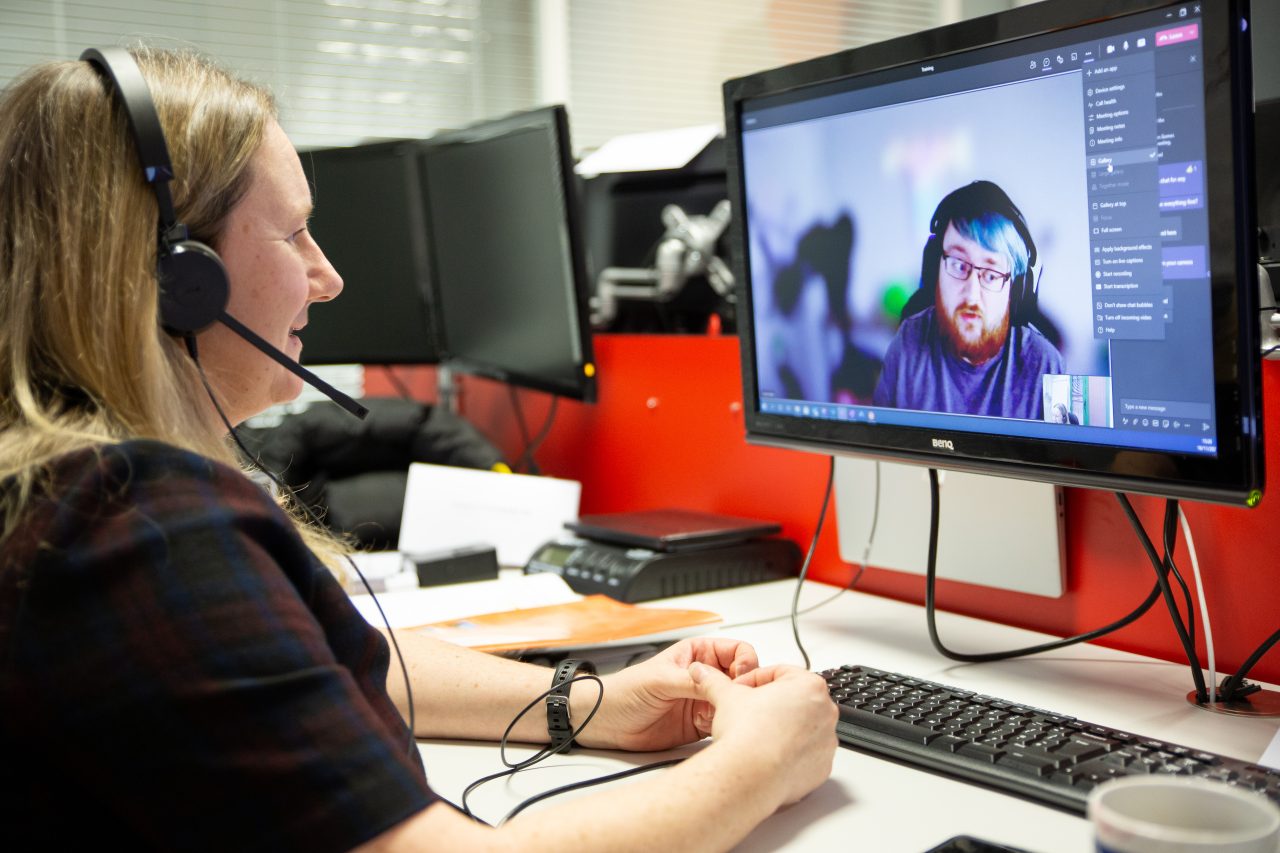 Professional Service Skills Training for Technical Support
Our most recent staff training day, saw the team come together in the office (some chiming in via Teams) for a day of customer service training, to further ensure you receive the best care possible.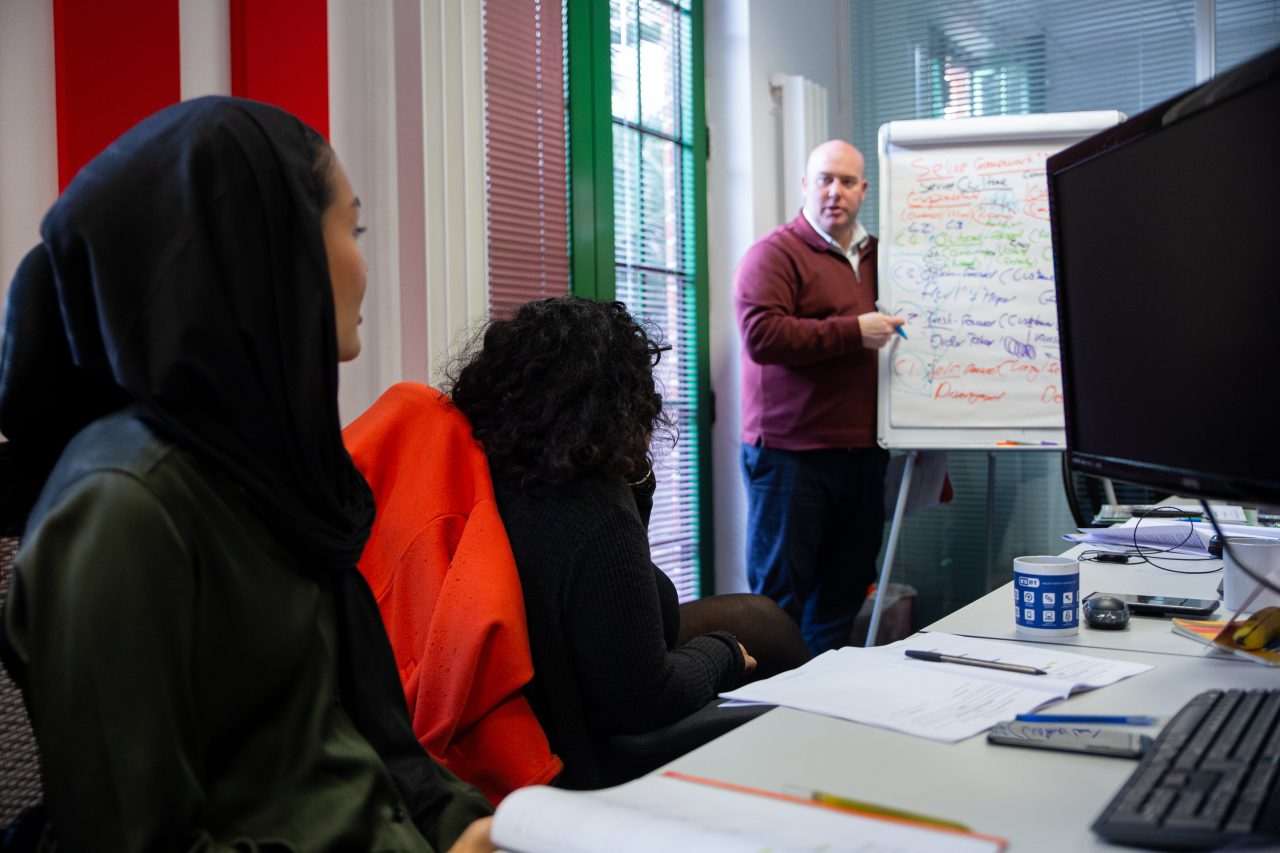 Staff completed a one-day course for Exceptional Service Skills for Technical Support with leading corporate training providers Hamilton Mercer and passed with flying colours.
It was a fantastic opportunity to refresh our knowledge of the principles of customer service using a standardised, industry-approved methodology and approach. We also explored areas such as dissecting the power of tone, voice, and the intricacy of language and how they align with our company values to ensure exceptional customer care. The team found that learning from professional trainers as well as their peers further enhanced and expanded their technical support and customer service skillset.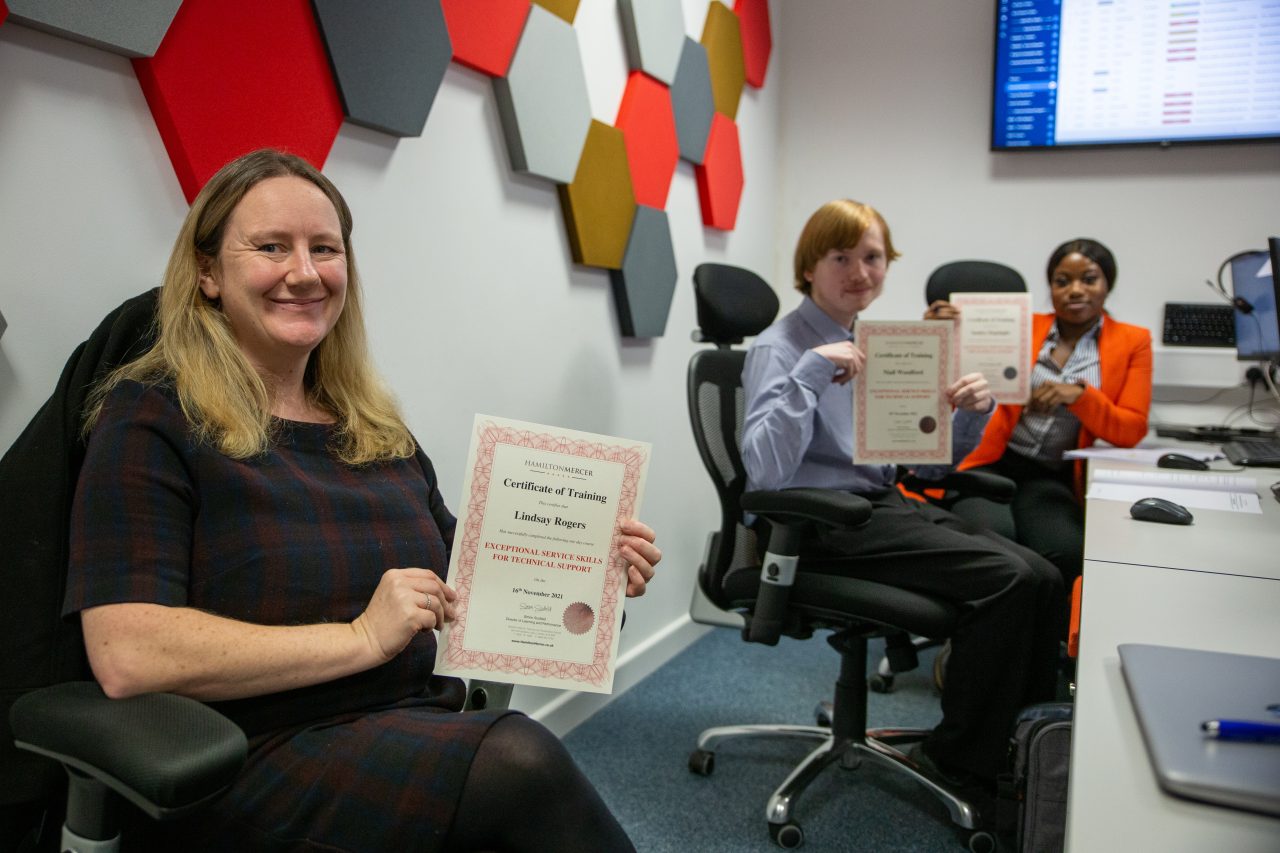 We aim to provide a hassle-free experience with every customer interaction: efficient, seamless, and friendly resolution of issues from start to finish.
Our training day was hosted in our head office, bringing all our staff together after the infamous era of remote working through Covid; solidifying the team and strengthening bonds within our organisation and elevating the collaborative spirit between staff. Whilst you're patiently waiting for your tech troubles to be fixed, our team are working behind the scenes to do everything they can to collectively to make this happen for you.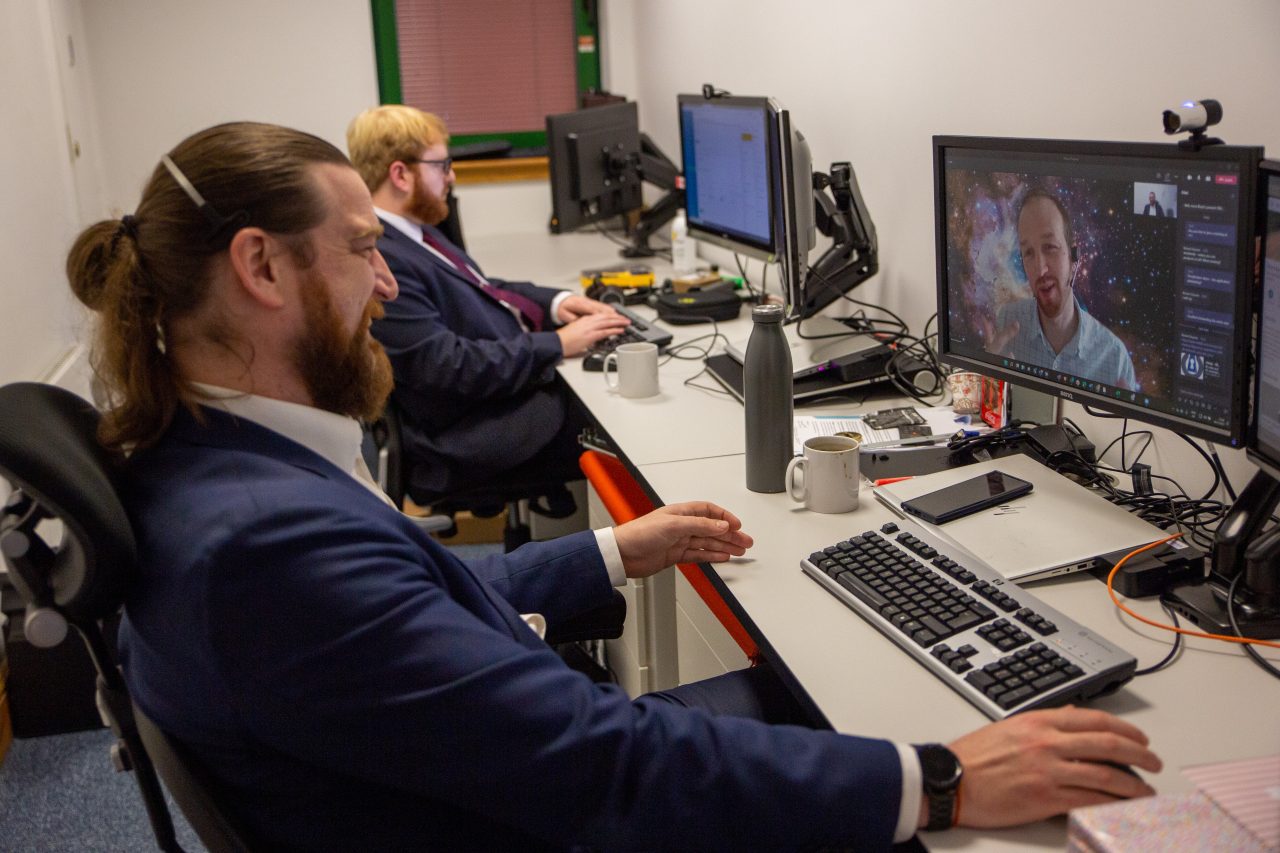 Warm regards from the Intersys team, we look forward to working with you!