Expert Advice on Getting the Right IT at the Right Price
Whether you're upgrading your security software or replacing your workstations, new IT equipment is a significant investment that can be complicated to get right. It's not just a matter of upfront cost; some brands are more reliable than others, or easier to support, which means better value for money in the long run.
At Intersys, we can take the headache out of deciding which setups fit your business needs and budget.
We won't just sell you the latest technologies; we'll work with you to understand which tech is right for you.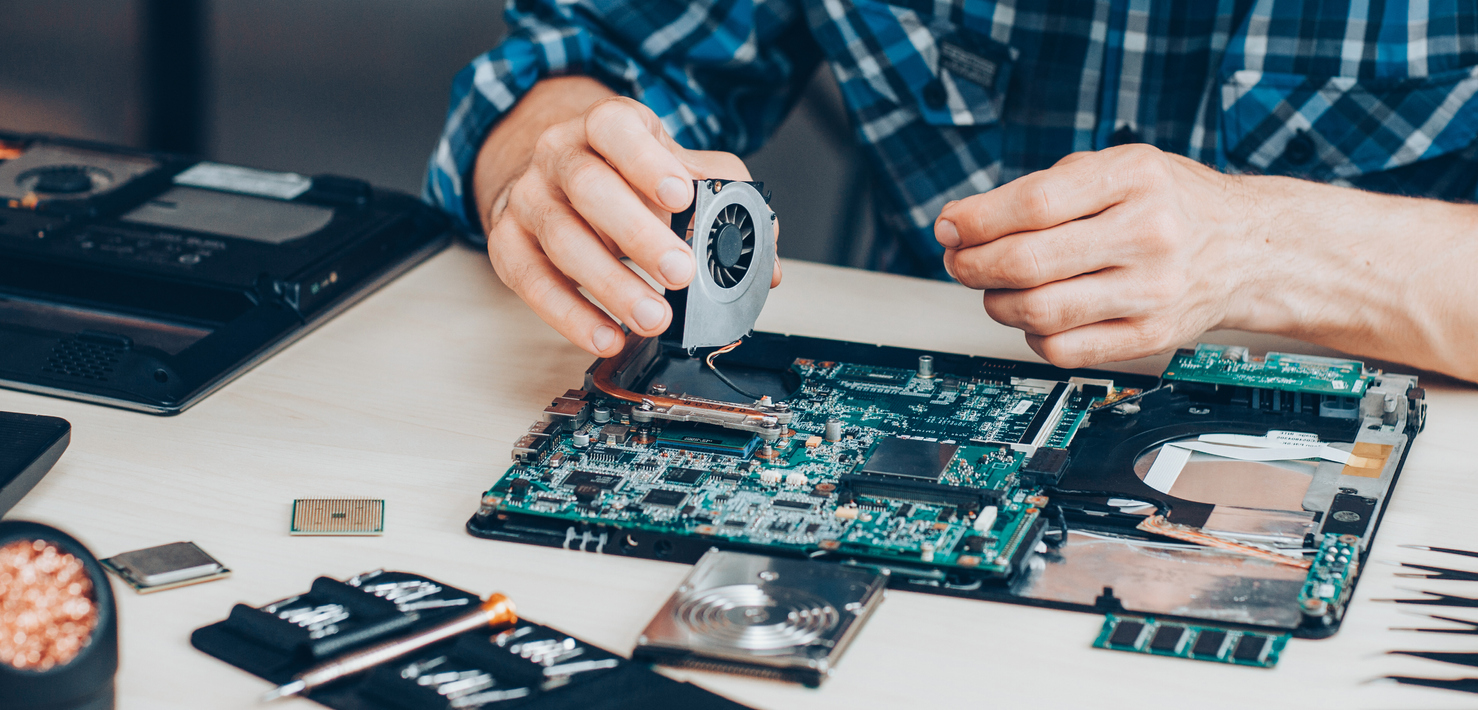 Hardware procurement
Whether your hardware is reaching the end of its lifespan or you need more equipment to meet the requirements of your growing organisation, we can help. With our technical know-how and in-depth insight into available products, we ensure that you get the right solution for your organisation. From on-premises setups to cloud-based solutions we have it covered.
Thanks to our long-standing partnerships with multiple vendors, we have the right connections to get you a quick turnaround and competitive pricing. We supply all major brands.
Key benefits:
Quality equipment – we know which products stand the test of time
Our personalised service ensures the most efficient setup for you
Full service IT procurement, from consultancy to purchasing and installation
Ongoing technical support if you need it
Software procurement
Software doesn't last forever. In order for your equipment to stay secure, software must be kept up-to-date and licences must be valid. But with multiple licencing models and structures to choose from, it's not always easy to make the right choice. Instead of getting bogged down with sorting out licences and subscriptions, let us handle it. With more than 20 years' experience as a supplier of software solutions, Intersys can ensure each member of your team has the right software for the job.
Why Choose Us?
When you choose Intersys for your IT procurement services, you benefit from: