Save Money and Boost Efficiency with Server Virtualisation
Server virtualisation from Intersys can help you reduce maintenance and monitoring costs, whilst increasing reliability and allowing for better performance. It's not just technology that moves at an astounding rate, so do power bills. If you haven't yet embraced virtualisation, you're probably hosting your servers on separate hardware. This consumes far more electricity, produces more heat and takes longer to deploy. It's also harder to maintain backups of servers and recover data in the event of a failure.
We can help by reducing your reliance on multiple machines. For example, let's say you have six servers — a couple of ageing file and print servers, a new Exchange 2019 email server, a database server and so on. We can assess your exact server utilisation and consolidate everything onto perhaps only two machines. This would mean significant energy savings, higher server utilisation rates and lower ongoing support costs for your business.
Benefits of server virtualisation
Server virtualisation has transformed the functioning of IT systems and infrastructure by reducing physical hardware. Here are some unbeatable benefits:
Lower total cost of ownership (TCO), including reduced maintenance, administration, monitoring, and utility costs
Improved fault tolerance and redundancy
Speedy delivery of new services
Easier scalability of services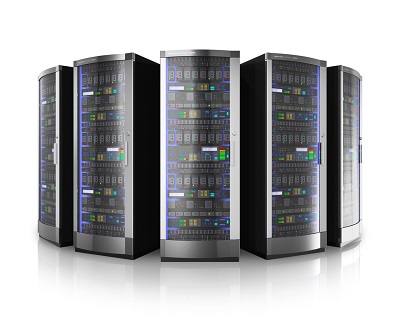 Specialist virtualisation services
We provide a full range of server virtualisation services from set-up to support.
Setup and configuration of Hyper-V standalone / clustered environments
Physical server to virtual server migration
VMWare to Hyper-V migration
Support for Hyper-V standalone hosts
Support for clustered Hyper-V hosts
Physical server to Azure Cloud migration
Intersys are Microsoft Gold Partners, and have engineers who are specialists in implementing virtualisation technologies such as Hyper-V. For us, virtualisation is a standard, and something we recommend to all of our new and existing clients.
We can help you virtualise your IT infrastructure