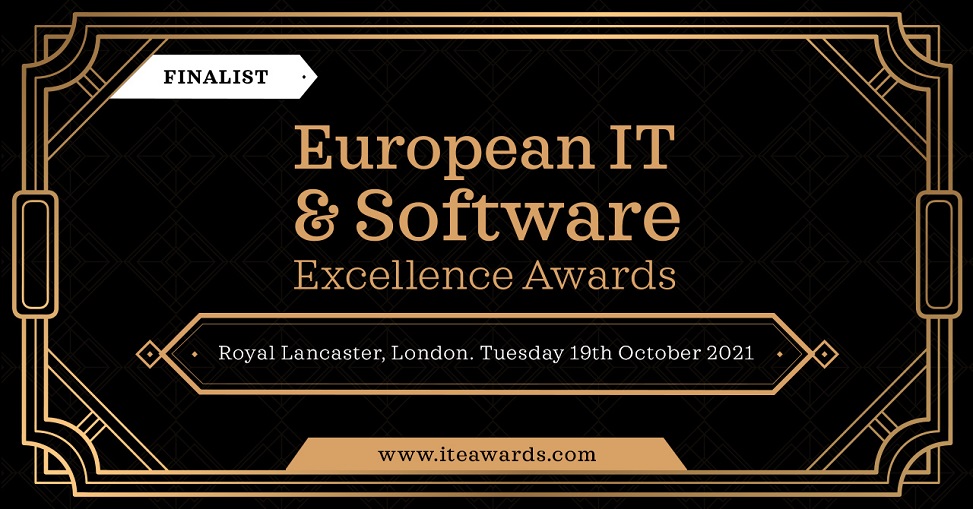 Is the world finally getting back to normal?
It really did seem like business as usual last week when we learnt that Intersys had been shortlisted for IT Europa's European IT & Software Excellence Awards 2021.
After a break in 2020 during the pandemic, the event billed as Europe's most prestigious IT channel awards is back, in a live setting (yes, people actually meeting together) at the Royal Lancaster in London on 19 October.
We've been regular winners over the years and it's great to be on the shortlist again, for not one but TWO awards.
Nomination 1: Best Remote Working Support Solution
This nomination reflects our work helping organisations continue seamlessly and securely from home during the pandemic.
Some of our clients are part of the UK's Critical National Infrastructure, and provided life-saving drugs to the NHS during the pandemic. Others in the education sector needed our help keeping kids learning from home during 2020 and into 2021. We're proud to have done our bit for the UK during this incredibly difficult time and we're thrilled to have been shortlisted by IT Europa.
Nomination 2: Security Solution of the Year
Our second nomination recognises our place among the very best when it comes to keeping businesses safe and secure from cyber criminals.
A UK public body that had been attacked by a hostile state came to us for a forensic and all-encompassing breach response. We shut out the attacker, limited damage, and provided recommendations for strengthen systems to prevent successful attacks in the future.
You can see the shortlist here.
If we win in 2021, it will be our THIRD victory at these awards
Previously we've won the Managed Service Solution of the Year award in 2019 and the Government/Utilities Solution of the Year award in 2018. We're keeping our fibre optic cables crossed that this could be the hat trick. We'll post the results as soon as we hear.
In the meantime we've peppered this post with pics from previous European IT & Software Excellence Awards events, partly to remind ourselves what it takes to get dressed up for a big LIVE event.
Because it's been a very long time… 😉
If you'd like to set up your team for seamless home working, or implement a rock-solid cyber-security approach, why not get in touch with an industry-leading provider now.