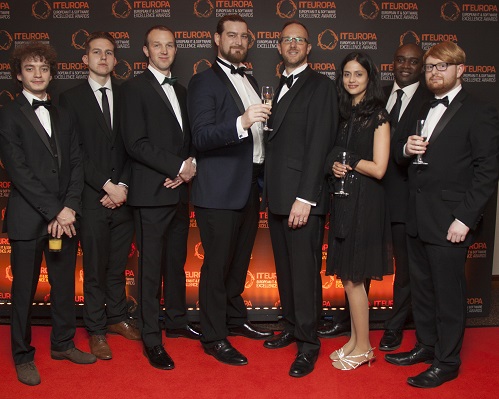 Industry-leading Managed Services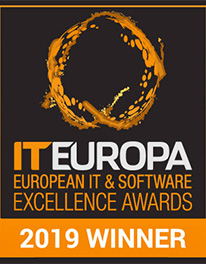 Our winning entry focused on our work for a major West African gold mining company and was recognised for showing a real understanding of the customer's requirements and the ability to deliver solutions to specification and time scale while meeting or exceeding agreed goals.
As part of our work, we faced unique geographical and infrastructural challenges including regular power outages, lightning strikes and even a termite attack!
Our entry was recognised for giving the customer a real market benefit.


Sponsoring success
A great evening for the team
The Intersys team was out in full force manning a table of ten. It was great to see everyone from Technical Directors to the newest members — IT Support Engineers Akinola Oyebode and Ernestas Minalgas all present and scrubbed up in their evening best.
Stand up comic and Have I Got News For You favourite Hal Cruttenden was a fantastic host and kept the audience in stitches throughout the evening. He even managed to include the Intersys team in one of his routines!
All in all, it was a fantastic event and here's to many more wins in the future!