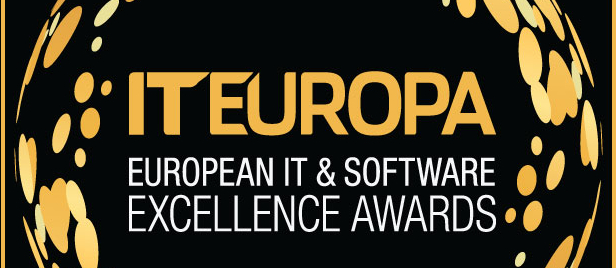 Intersys' SENtinel is Government / Utilities Solution of the Year at IT Europa Awards
We're delighted and honoured to have won the Government/Utilities Solution of the Year at the IT Europa Awards 2018. The judges were impressed by our flagship software product — SENtinel, a pupil progress tracking system, designed specifically for Special Education Needs schools.
The winners were announced at a special ceremony at the Royal Garden Hotel, in London's Kensington, on April 19th. Representing Intersys were Managing Director Matthew Geyman, Professional Services Director Mark Kirby and Professional Services Consultant Jake Ives.
Matthew Geyman, Managing Director of Intersys said: "There's no doubt that SENtinel has helped our clients demonstrate their outstanding performance, because OFSTED themselves have highlighted SENtinel's value. It's therefore wonderful for my own team's hard work to also be rewarded; we're truly humbled by the amazing work that Special Educational Needs schools do and it's a privilege for Intersys to share the journey with them."
IT Europa — a memorable evening
It was a balmy spring evening in April at the Royal Garden Hotel in Kensington. The Intersys team (not usually seen in black ties and dinner jackets) scrubbed up well and settled at their table to chat to fellow finalists, including Paul Gibson and Ian Lawton from Pure Clarity and Mark Stratford and Scott from specialist distributor Hammer.
BBC Radio's sports pundit Garry Richardson was the perfect host, with a stream of hilarious anecdotes from his time on the BBC's Sportsweek and Radio 4's Today program, not to mention suspiciously good impressions of his colleagues Murray Walker and John Humphrys.
It was soon time to pick up Intersys' award for Government/Utilities Solution of the Year, presented by John Rees, Chief Commercial Officer, Content Guru.
Being ConnectWise partners, the team also accompanied Greg Lalle, VP International Sales & Strategy, ConnectWise when he collected an award for SaaS SMB Solution of the Year.
SENtinel — a unique solution for unique needs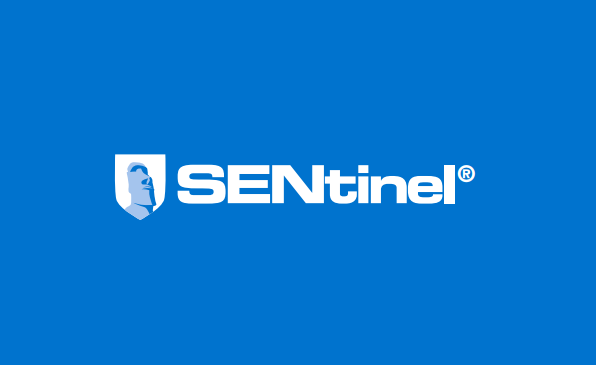 Intersys' winning software SENtinel has transformed the way our client Whitefield Academy tracks their pupils' progress. It has enabled Whitefield for the first time to accurately monitor and demonstrate pupil progress to the management team, as well as regulatory bodies such as OFSTED during crucial inspections.
SENtinel's unique feature is the ability to combine information from several separate sources, collating important factors such as attendance, behaviour incidents and achievement into one easy-to-read dashboard. This gives teachers a detailed picture of their students' progress at school. SENtinel's functionality also includes a powerful set of filters which enables the Senior Leadership Team to identify trends across entire schools.
Intersys is extremely proud of developing this niche solution aimed at Special Education Needs (SEN) schools. And getting recognition from one of the most prestigious European IT channel awards, is the icing on the cake!
We hope to build on this success and continue to provide industry-leading IT support services to schools and academies.