Commited to Excellence
InterSys® are committed to excellence, and have been providing first class IT support, development, and business consultancy services since 1996. We have expertise in a wide variety of cutting edge and legacy technologies, expert staff, with great flexibility ensuring clients' total satisfaction.
With a team dedicated to providing excellence in many disciplines, InterSys® have a dynamic mix of qualified IT and Risk Professionals. Our staff hold many Microsoft and other professional qualifications. The firm can provide businesses with professional Risk Management and Computer Consultants and has considerable development and test facilities.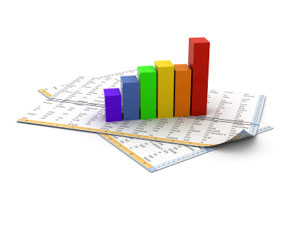 InterSys® has a satisfied customer base throughout the UK. These include city financial institutions, pharmaceutical companies, small manufacturing businesses and family businesses. The company is managed by staff with a combined 40 years experience in their respective IT and Risk industries.
A deep understanding of Risk Management runs through all that we do. From specialist consultancy in risk modelling, to development of bespoke hardware and software systems tailored to manage the challenges you face. Please visit our Risk Management site for more information.