Safe and Secure with Intersys
ISO 27001 certified IT security support
We believe that great IT security is never a luxury, and must be integral to your organisation.
A chain is only as strong as its weakest link. Don't let IT security become your organisation's weakness. We help you put the processes, systems, training and tools in place to achieve a stronger chain.
Think of your IT security as multi-layered. Your organisation needs to have a variety of proportionate controls applied to different systems, functions and business areas.
Intersys is committed to maintaining best practice and high industry standards for IT Security, which is why we hold UKAS accredited ISO27001 certification.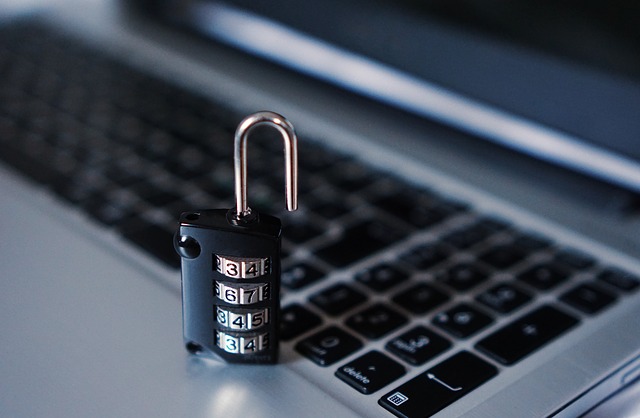 Information security management systems you can trust
Our staff are CRB/DBS checked
The DBS was established under the Protection of Freedoms Act 2012 and merges the functions previously carried out by the Criminal Records Bureau (CRB) and Independent Safeguarding Authority (ISA). Enhanced CRB checks are needed to work in many industries now under new guidelines from the government.
We have a strict company policy that employees have an up-to-date enchanced CRB/DBS check. This ensures that all staff are of the highest quality. This safeguard is particularly important for our clients in the educational and legal sectors.
Helping you make safer recruitment decisions
Preventing unsuitable people from working with vulnerable groups