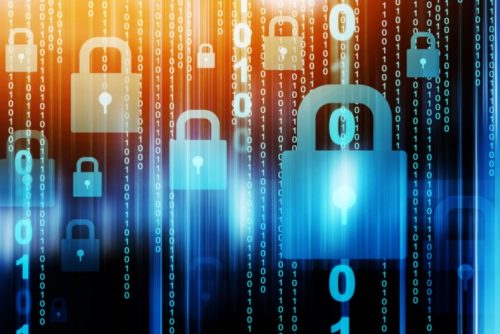 Information Security assurance is a core pillar of Intersys' service.
We spend a great deal of time and effort implementing cyber security systems for ourselves and our clients. A belief in failsafe security is a dangerous misapprehension, so we spend much of our time trying to educate and improve on what's there.
Furthermore, we are pleased to announce that Intersys has passed our annual 3rd party ISO 27001 Information Security Surveillance audit, which resulted in no observations/non-compliances.